International Trade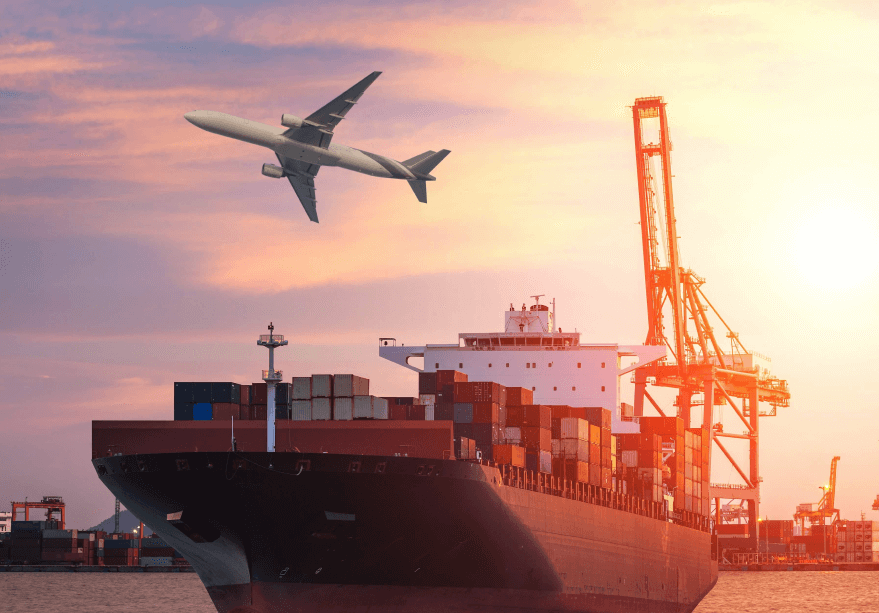 Legal advice to foreign companies.
Preparation of opinions and analysis of international laws and regulations.
Commercial defense and international agreements.
Preparation and analysis of contracts in general, sale of goods agreement, INCOTERMS analysis.
Establishment of international trade oriented companies.
Consultancy on importing and exporting services, applicable taxation, applicable rules and international treaties.