Customs and Tax Law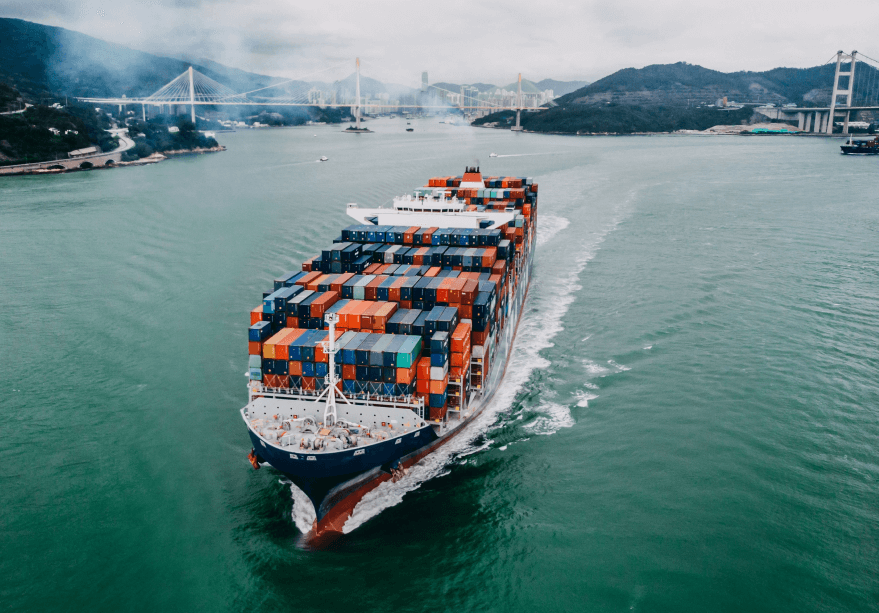 Customs consultancy, preparation of legal opinions, inquiries on and analysis of customs legislation.
Practice and follow-up on administrative proceedings before all customs units.
Preventive and litigation practice for recovery of overdue containers.
Defense of its clients in administrative and legal proceedings with respect to taxes and fines of the SISCOMEX CARGA system.
Advice and legal consultancy regarding SISCOSERV system, preparation of opinions and analysis of the legislation in force.
Advice on Special Inspection Procedures and Punishment of Forfeiture.
Advice and guidance for Authorized Economic Operator (AEO) certification.
Consultancy on federal, state and municipal taxes, fiscal benefits and special regimes.
Analysis of the impacts of taxes on the most diverse operations and commercial transactions.
Advice on tax inspection proceedings within federal, state or local scope.