Excellence in the provision of legal services
Valuable law firms are those that meet its clients' demands efficiently, with dispatch, commitment, transparency and ethics. Based on this rationale, in 2001, Luiz Henrique Oliveira Advogados law office was established. Focusing its expertise on the needs of companies engaged in International Trade, headquartered in the city of Santos, the office relies on strategical partnerships in the main port cities in Brazil.
The office philosophy is directed to continual investing in quality law practice to provide client with full satisfaction. This very quality has made the office one of the most valued in its fields of action, attracting into its portfolio sundry clients, both national and multinational companies, in the most different segments of International Trade.
Ever since its foundation, the office has permanently been focused on and aimed at adding value to its clients by interacting proactively to offer innovative and customized solutions, exceeding the clients' expectations with creative and efficient results.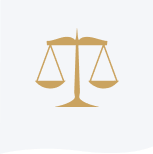 Our Mission
To render specialized legal services, seeking excellence in the support to our clients on permanent basis.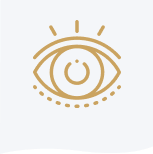 Our Vision
To remain as a benchmark in the industry of corporate law practice, widely acknowledged as one of the leading offices in its practice areas.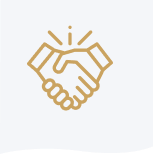 Our Values
Excellence in the rendering of legal services. Enthusiasm and teamwork spirit. Credibility, commitment, loyalty, transparency and ethics in the relationship with clients. Those core values permeate throughout Luiz Henrique Oliveira Advogados office.
The office has a dynamic and functional operational structure capable of continuous evolution. In this manner, Luiz Henrique Oliveira Advogados is able to satisfy quickly and efficiently the requirements of its clients in an ever transforming global market.
In such a scenario, computerized resources have become indispensable tools. Therefore, the office has invested in one of the most well respected software products in the country for the legal market and brought into its routine activities all functionalities and benefits of the online solutions of Legal One | Brazil | Thomson Reuters.
With the aim to embrace the areas of maritime and port law at large and offer its clients maximum coverage in the Brazilian territory, the office counts on a support office in São Paulo city and strategical partnerships in four regions of Brazil.
Correspondents